In today's competitive business environment, product packaging is as crucial as the product itself. Apart from being visually appealing, your package design needs to be practical, (re)usable and make the consumer prefer your product over the competitor's. Brands like Apple, who get it right, pay a lot of attention to the minutest details and create an experience around "unboxing" their products. Today's post showcases 35 unique and innovative package designs that practically sell themselves. Check them out below.
1. Just Laid Eggs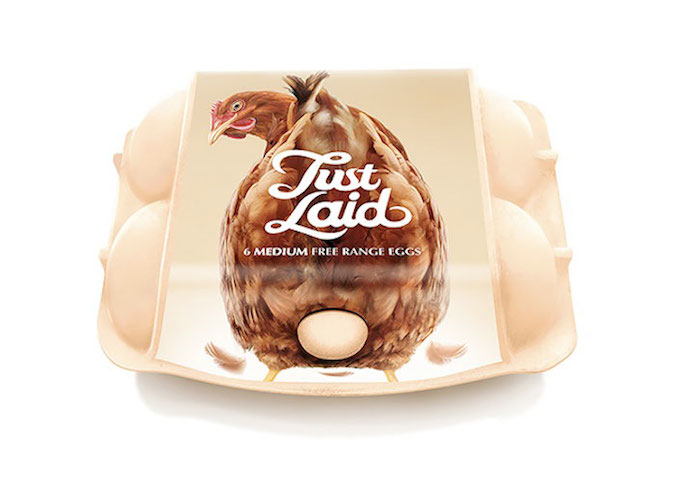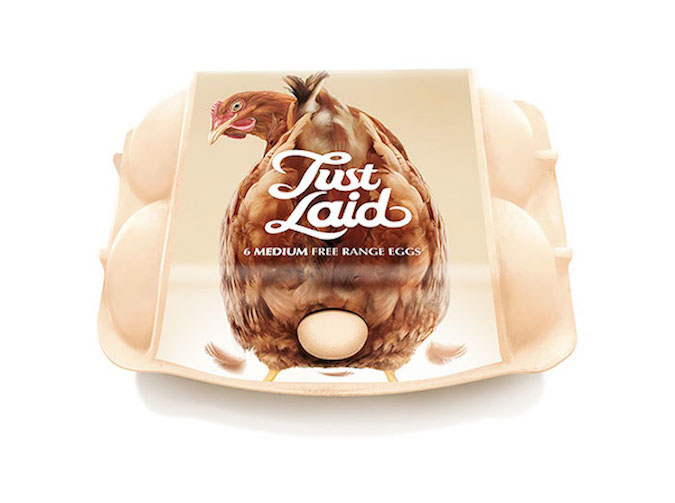 2. Trident Gum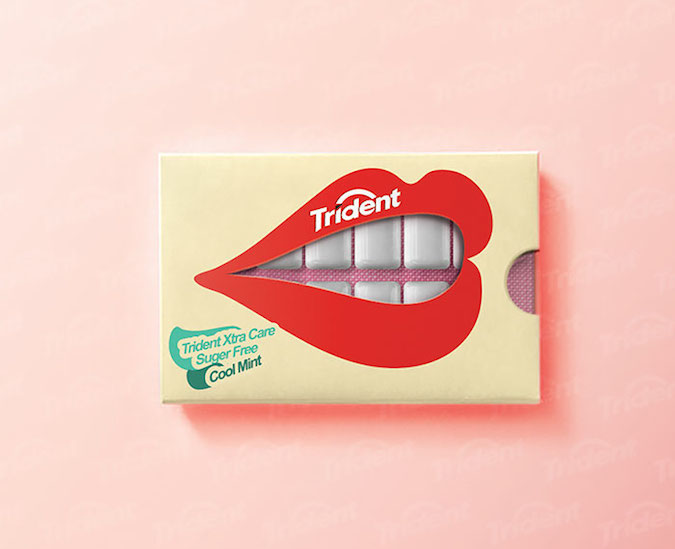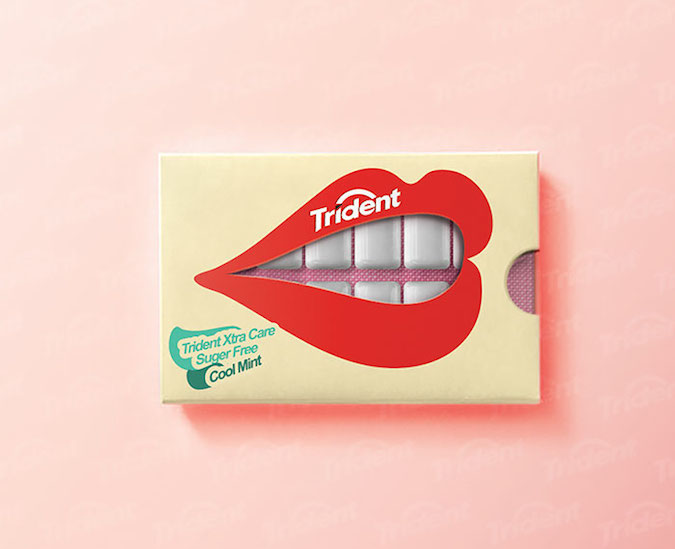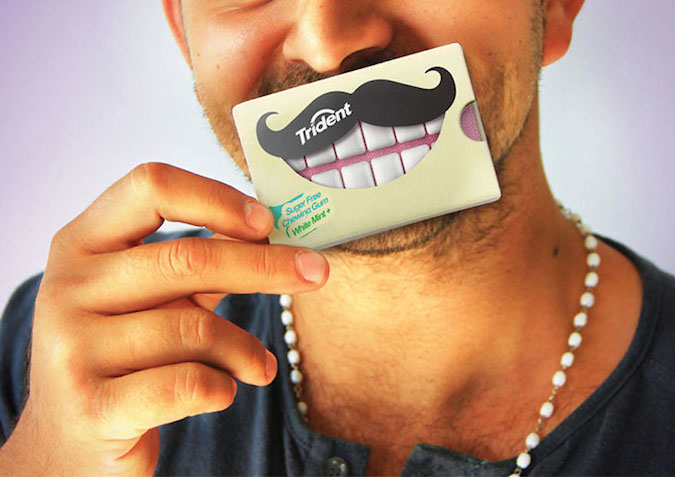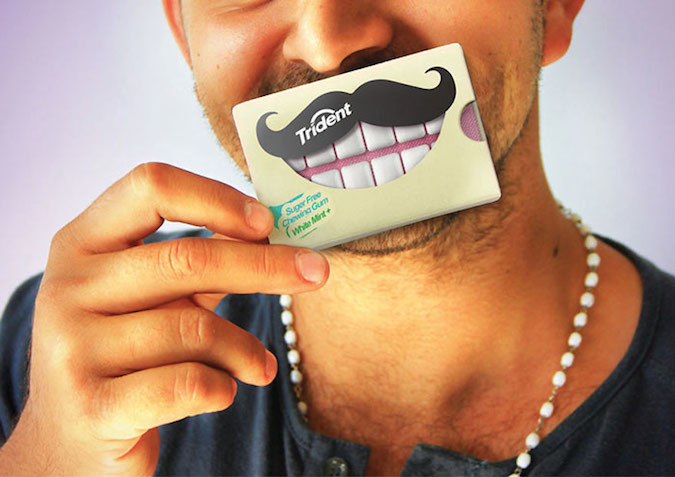 3. ButtCheeks Swimwear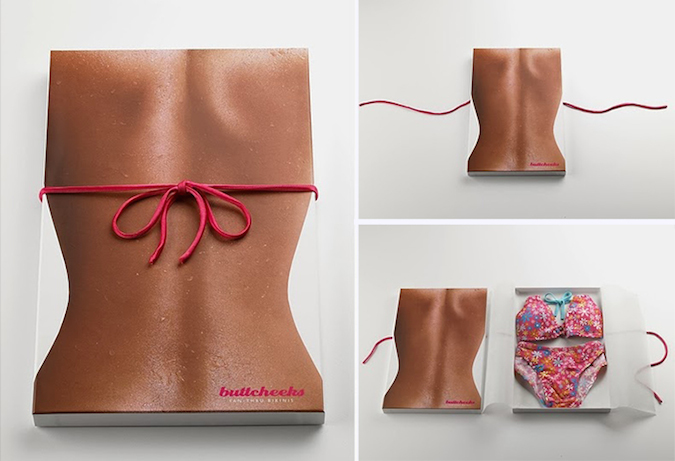 4. Ford Ranger Extreme Matchbox
5. Chinese Peaches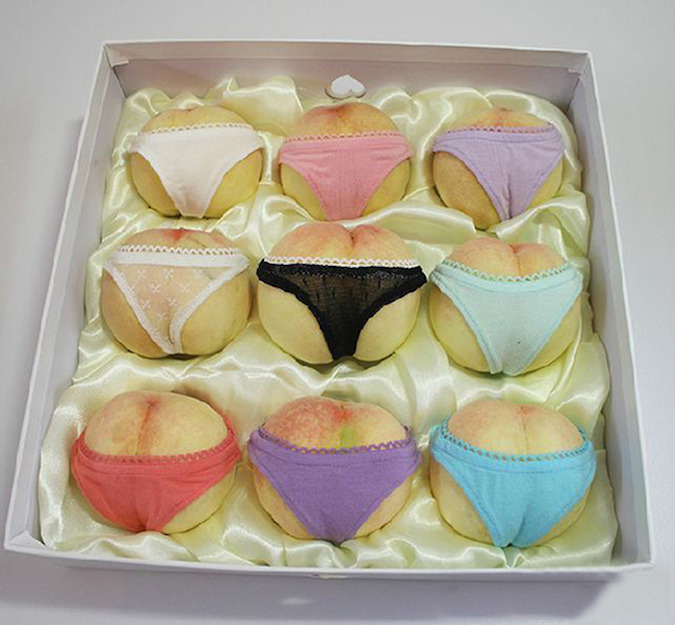 6. Note Earphones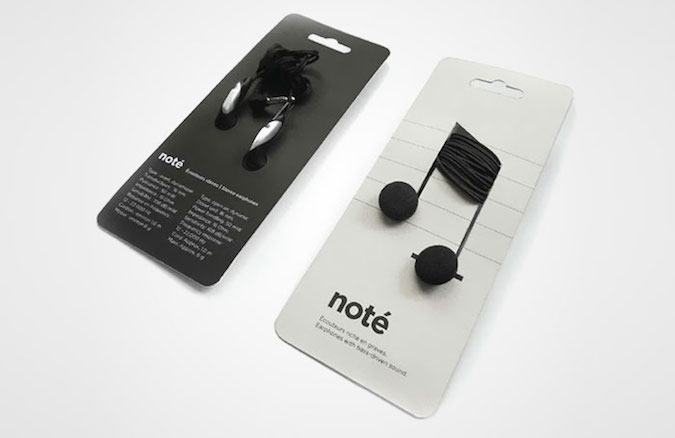 7. Goldfish Tea Bags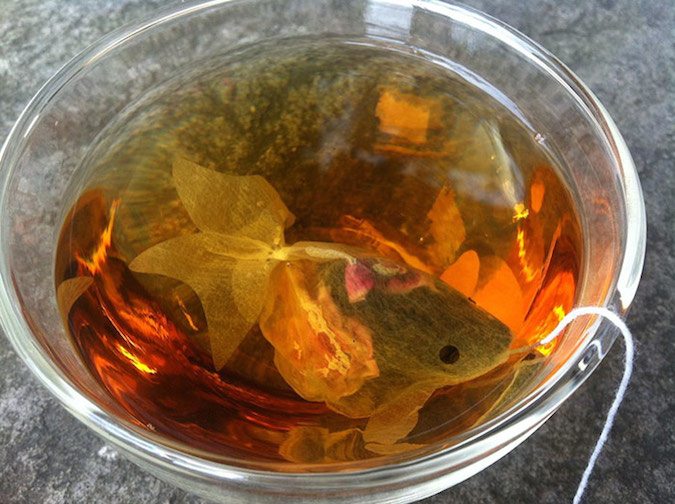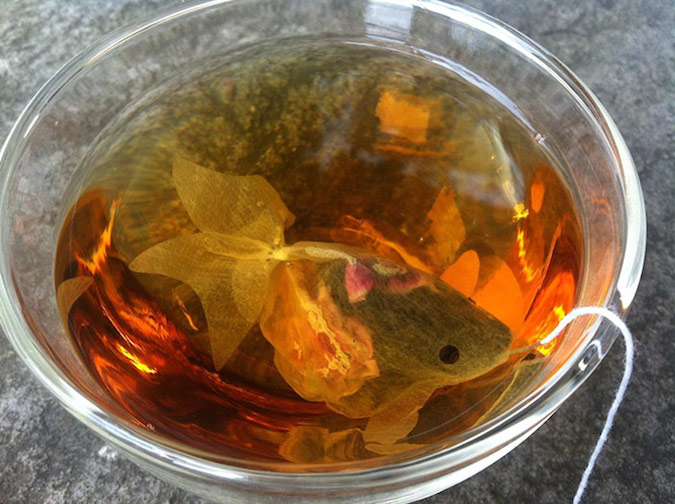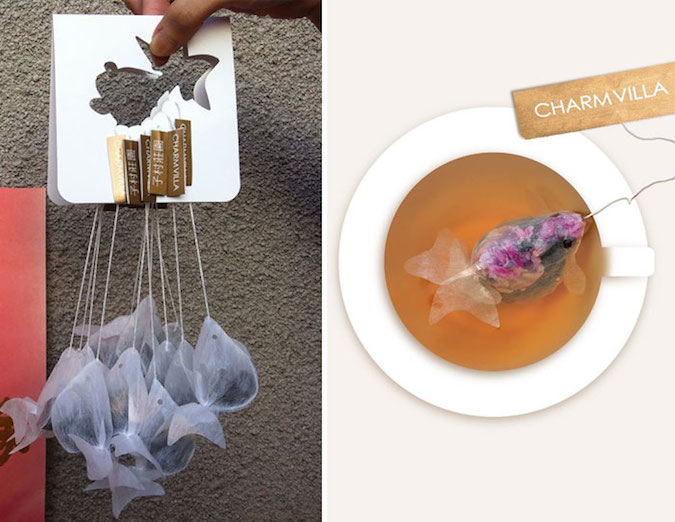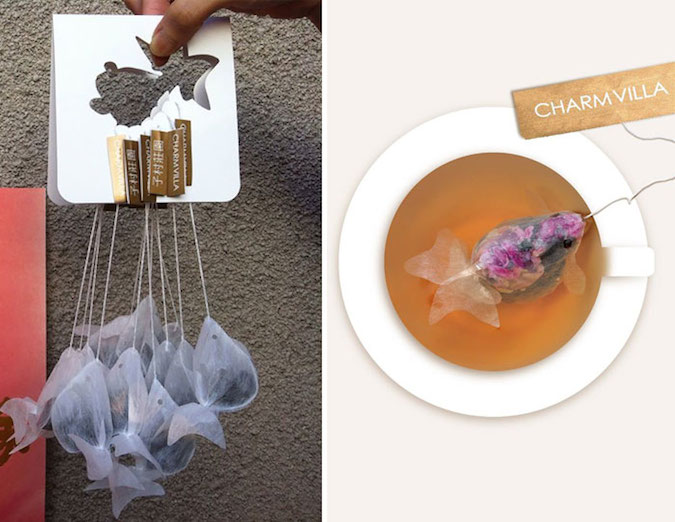 8. Festina Waterproof Watches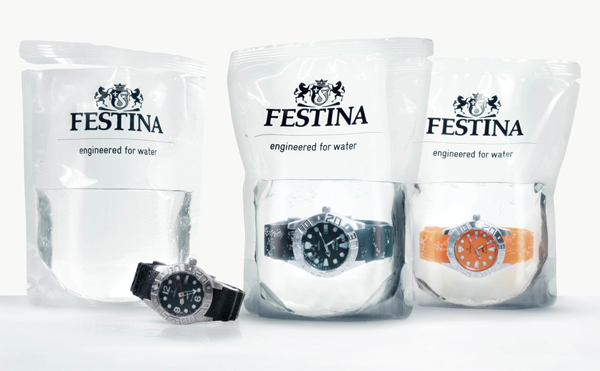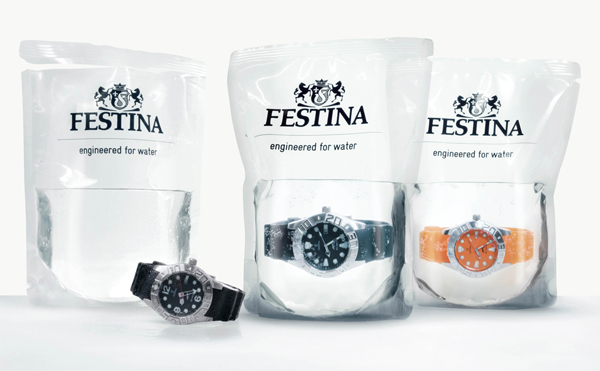 9. Sugar Cube Puzzle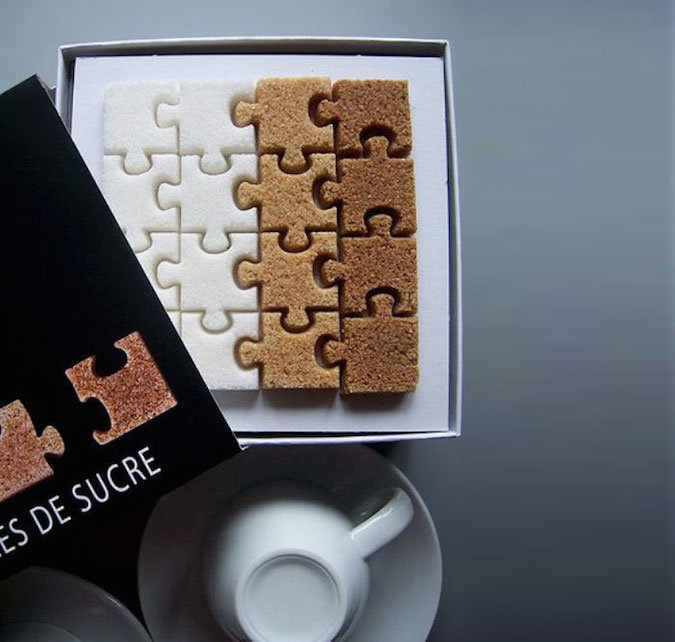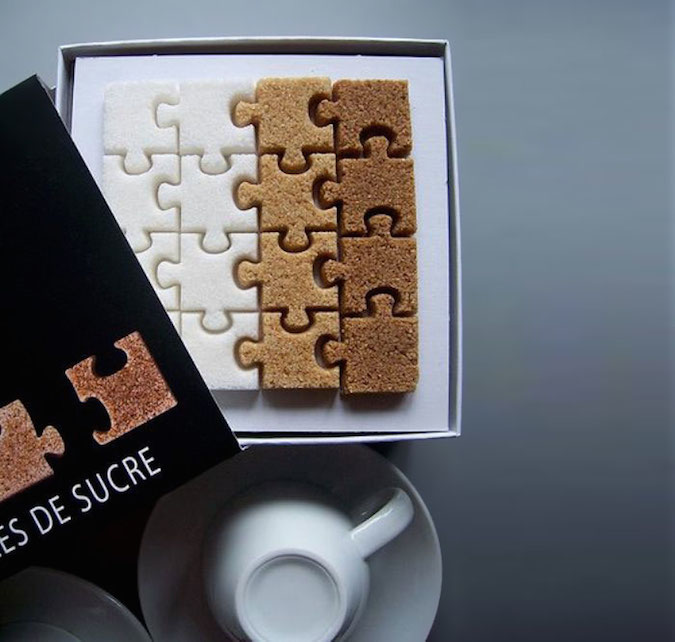 10. NYC Spaghetti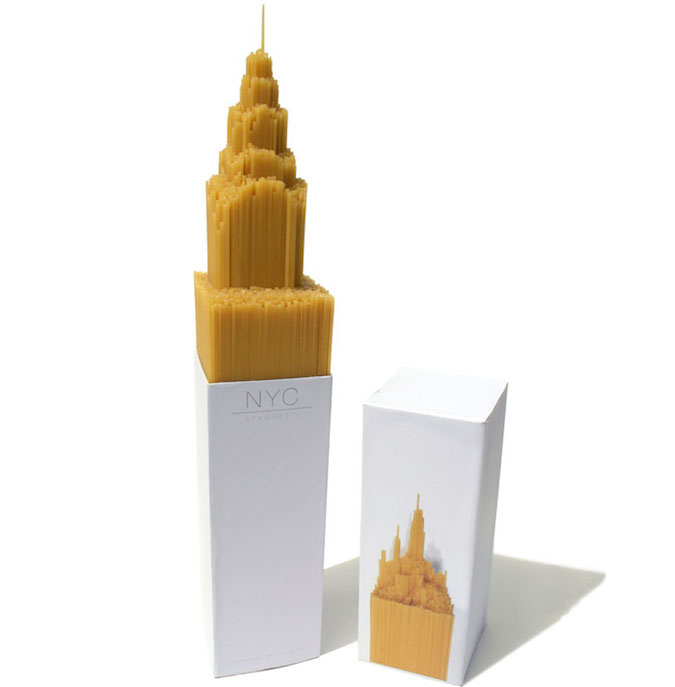 11. Parmesan Pencils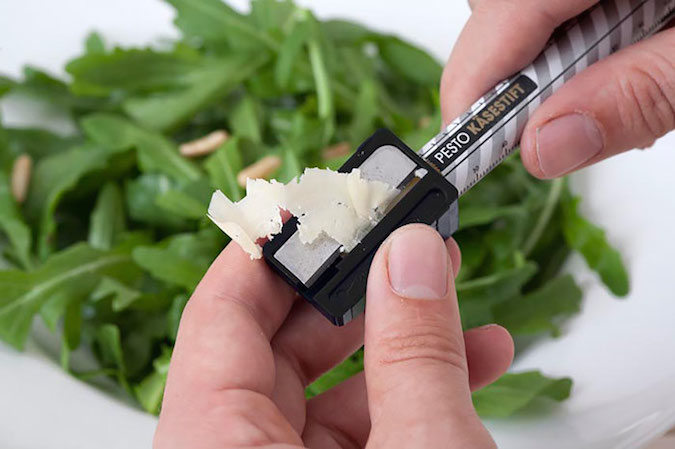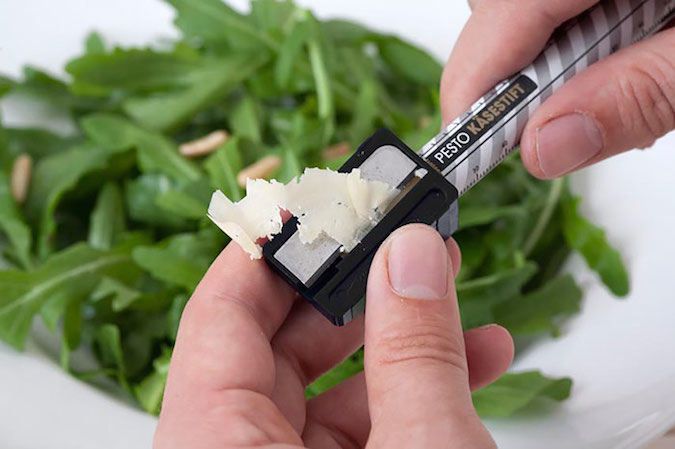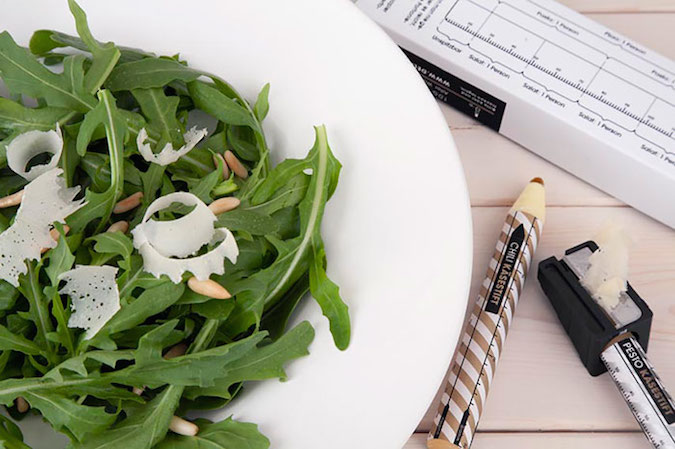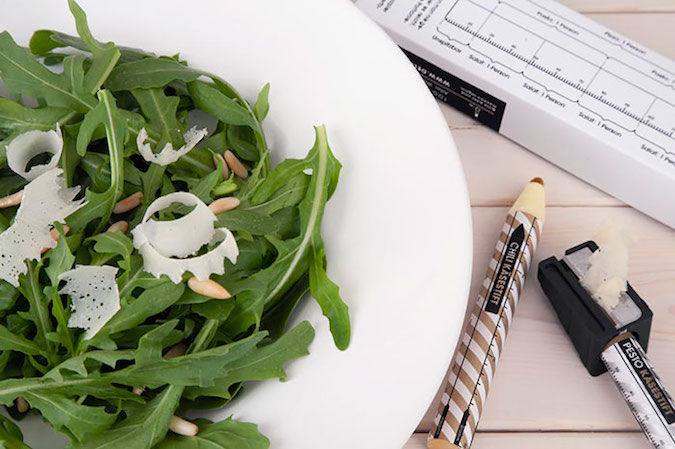 12. Literal Fruit Juice Packaging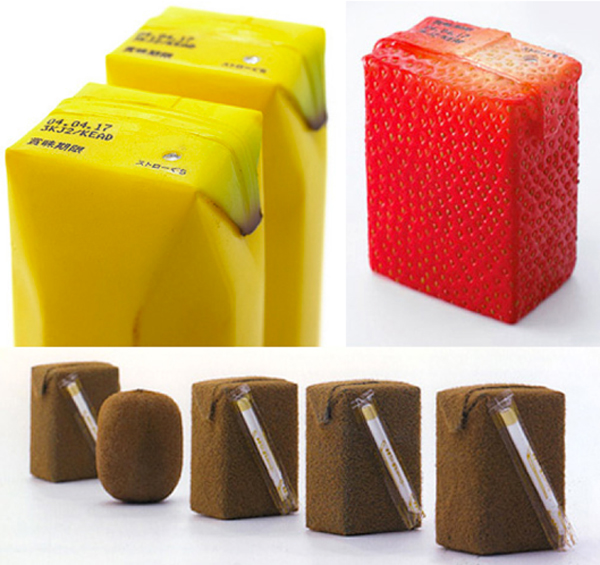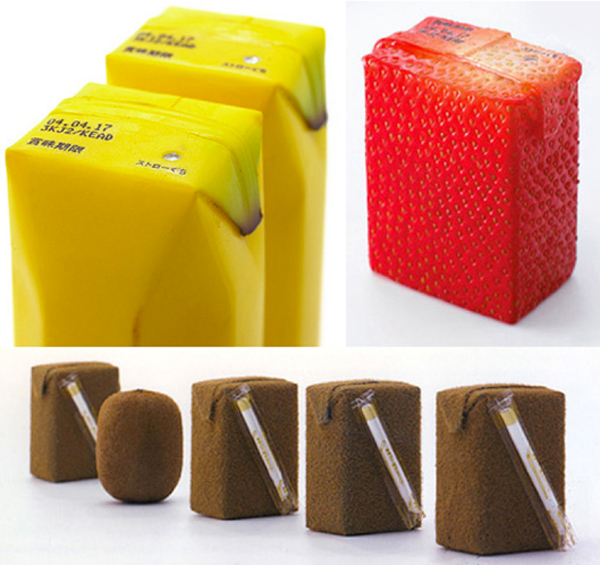 13. Oven Cupcakes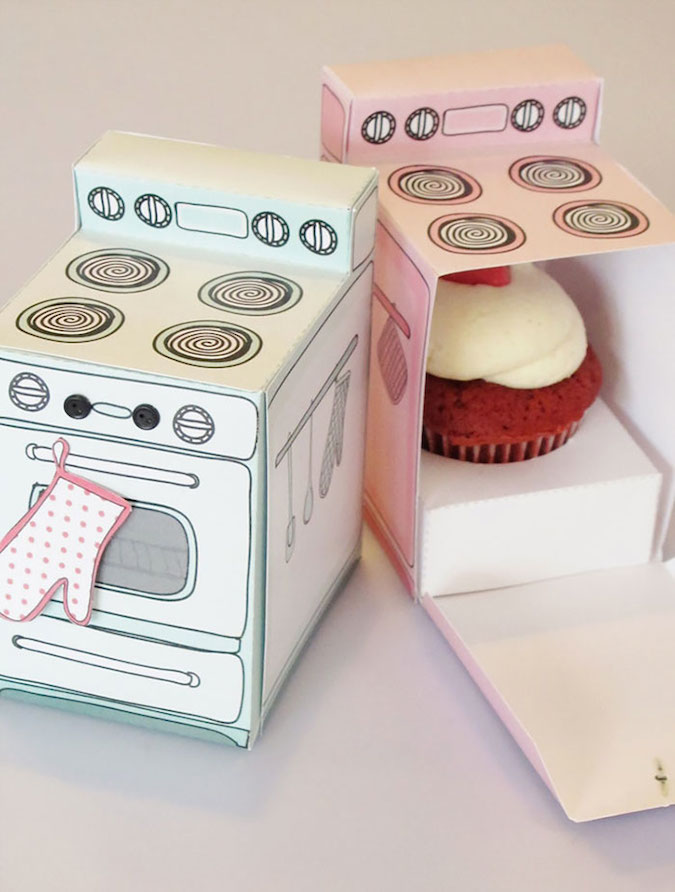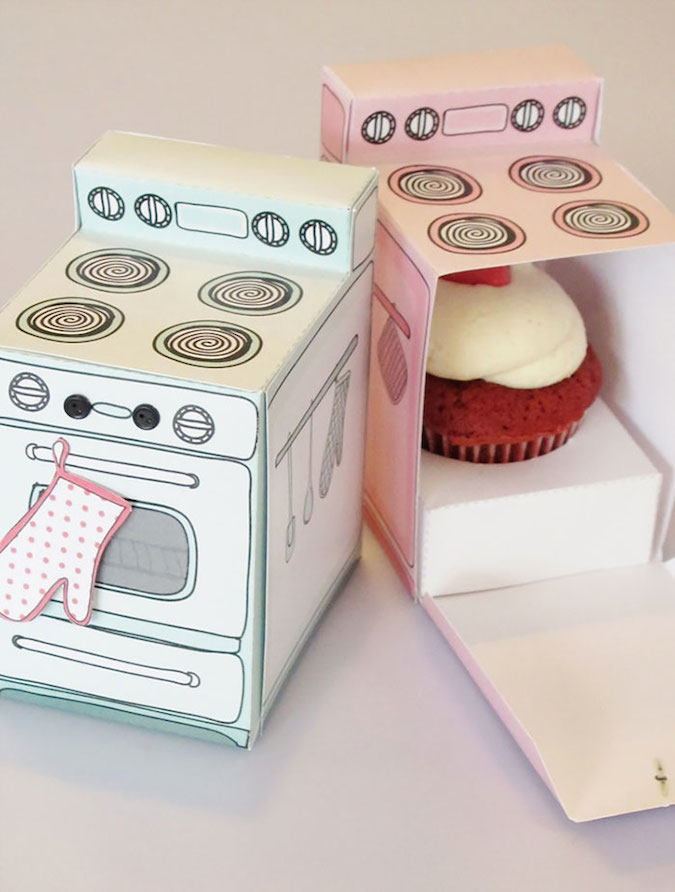 14. Teepee Amerindian Herbal Teas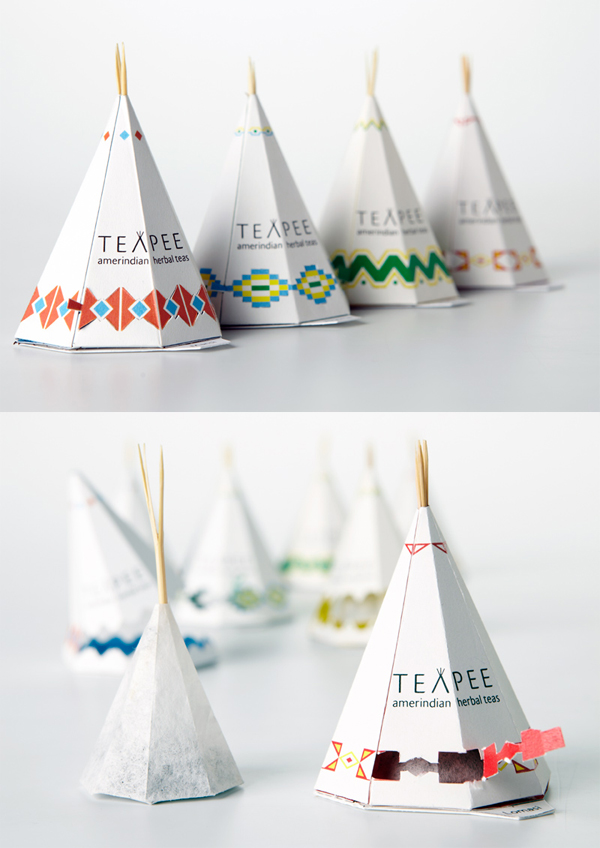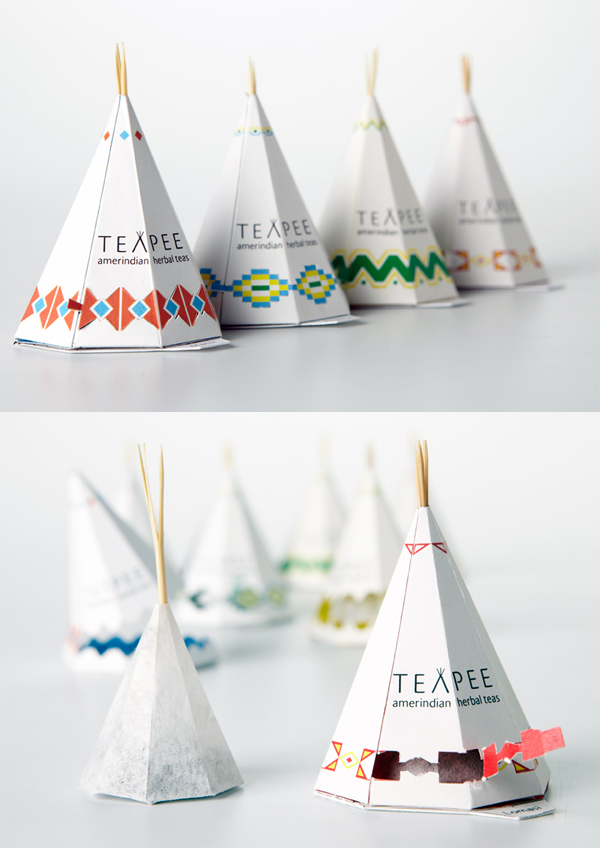 15. Gnome Bread Packaging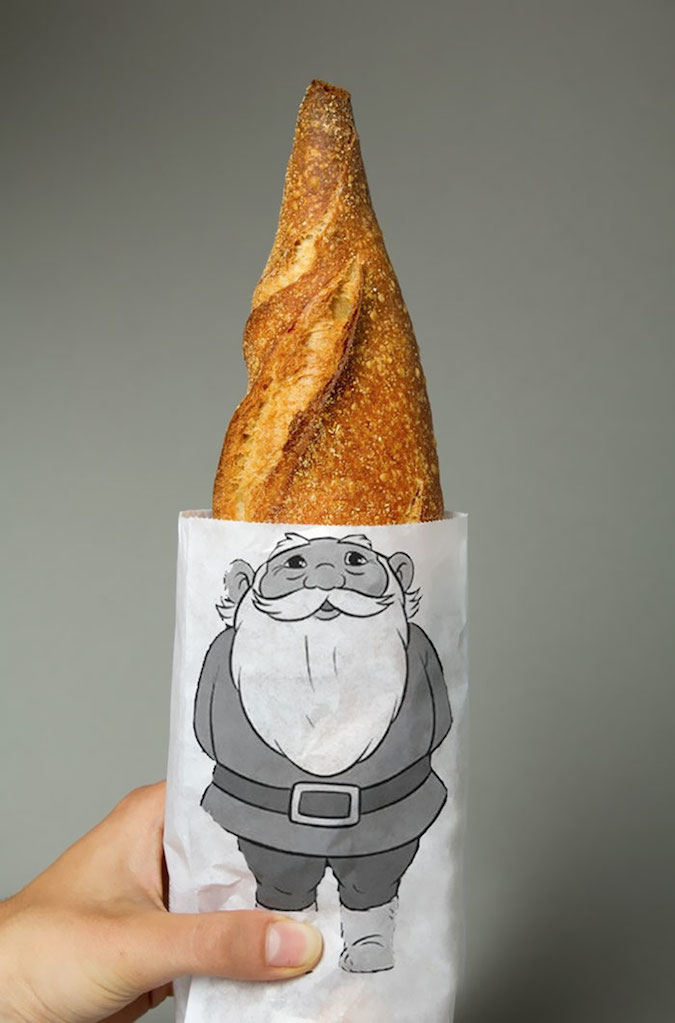 16. Beer Can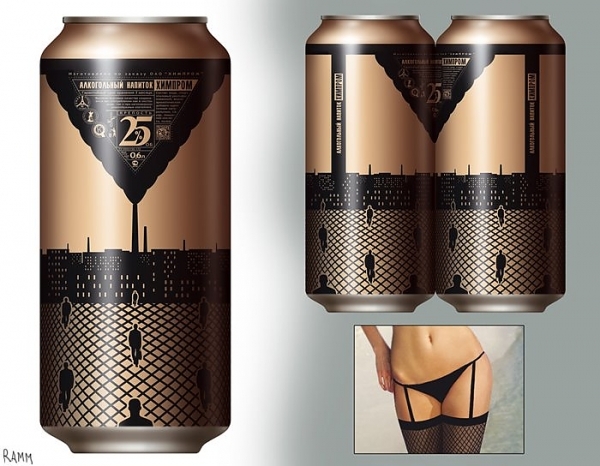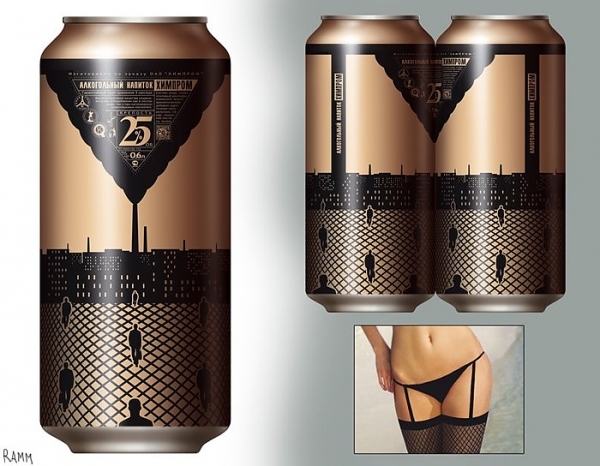 17. Hanger Tea
18. Germanium Body Soap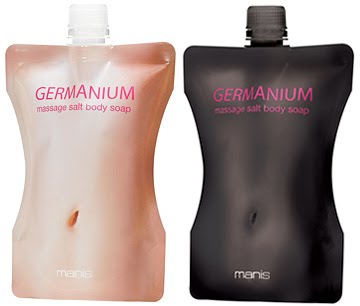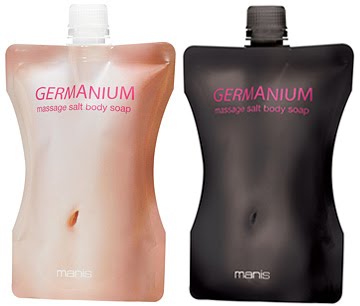 19. Thelma's Cookies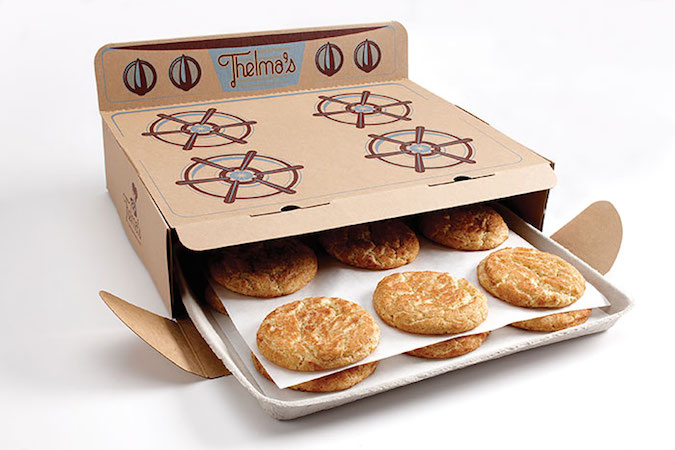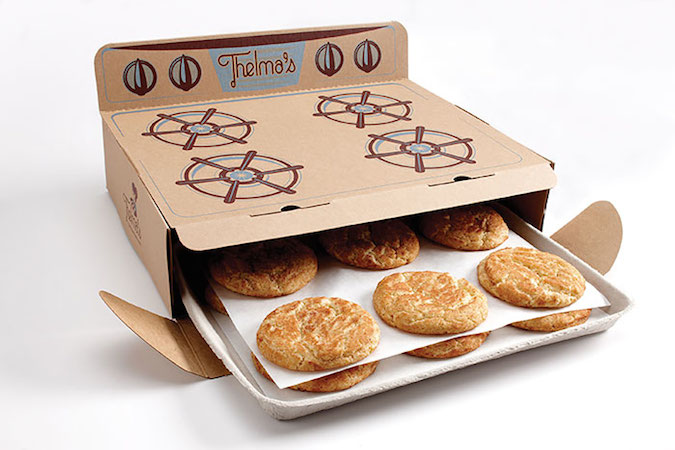 20. Shumensko Beer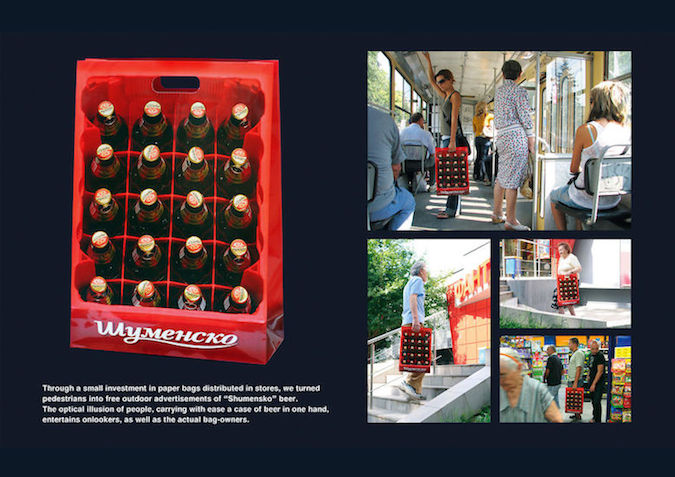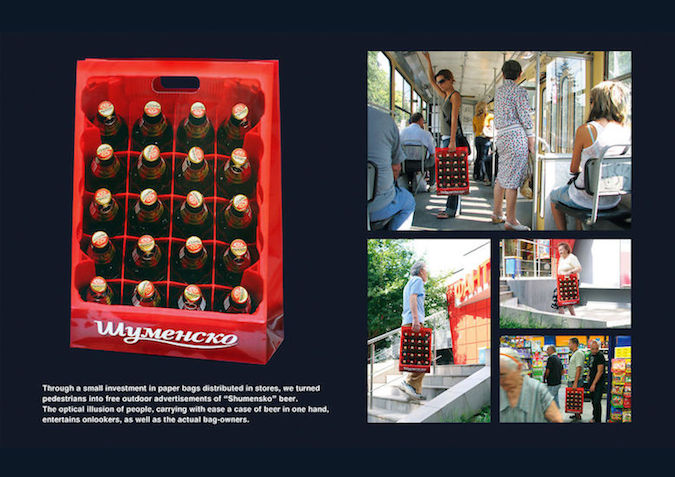 21. Fruity Toilet Paper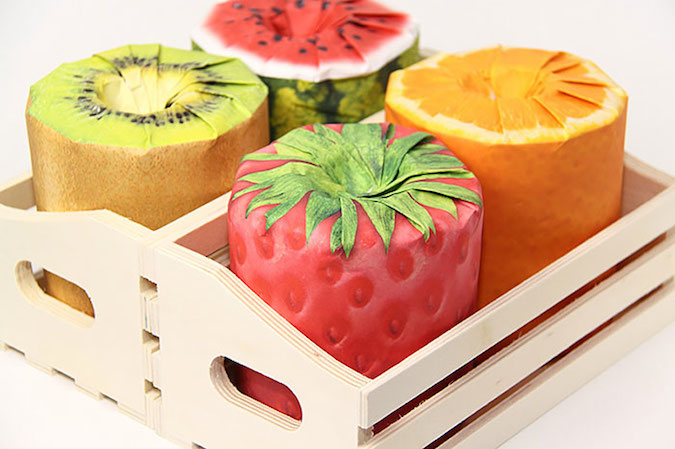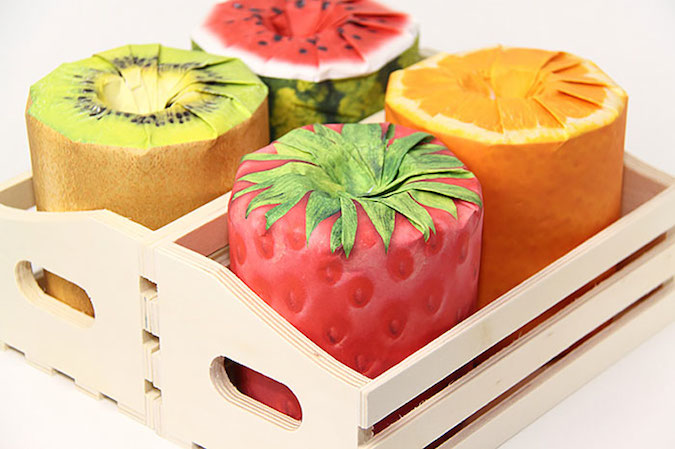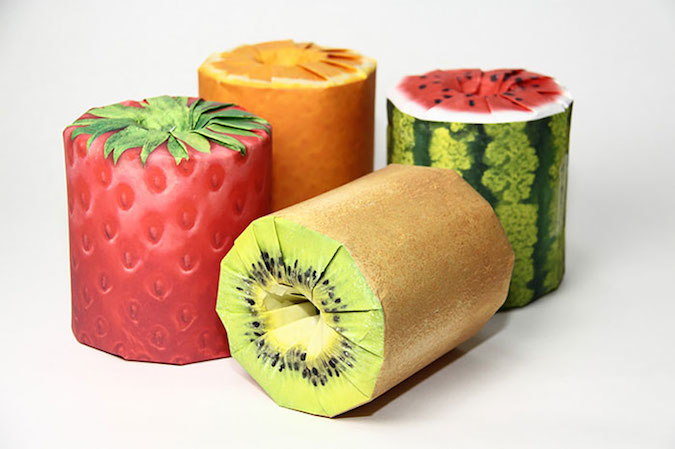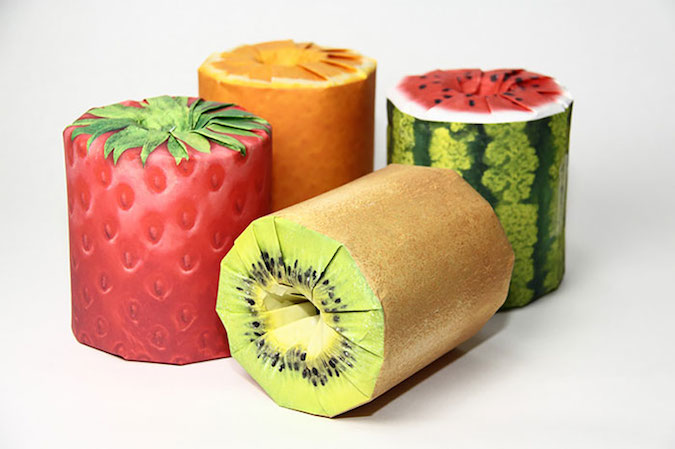 22. Kleenex
23. Fit Buns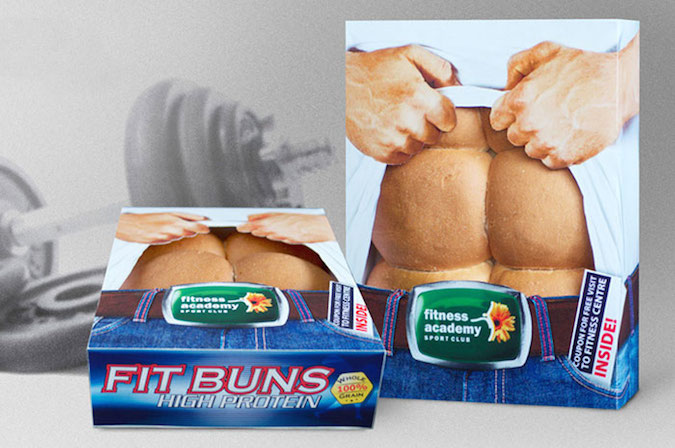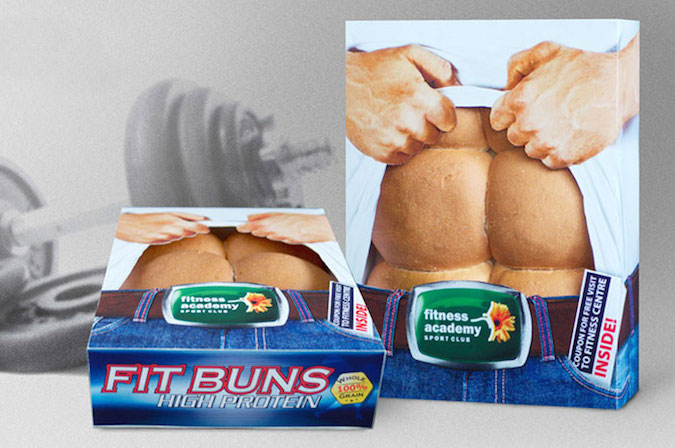 24. Landmine Awareness Ketchup
25. Origami Beer
26. Blossom Cava Sparkling Wine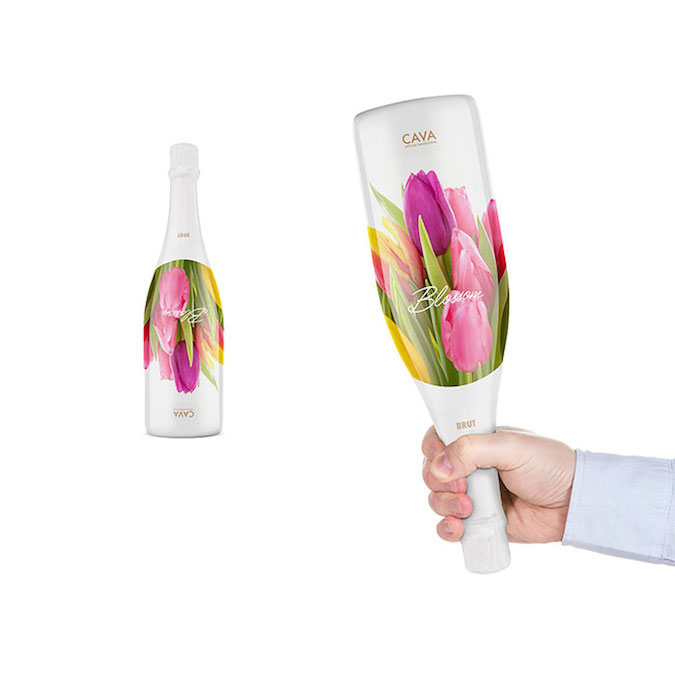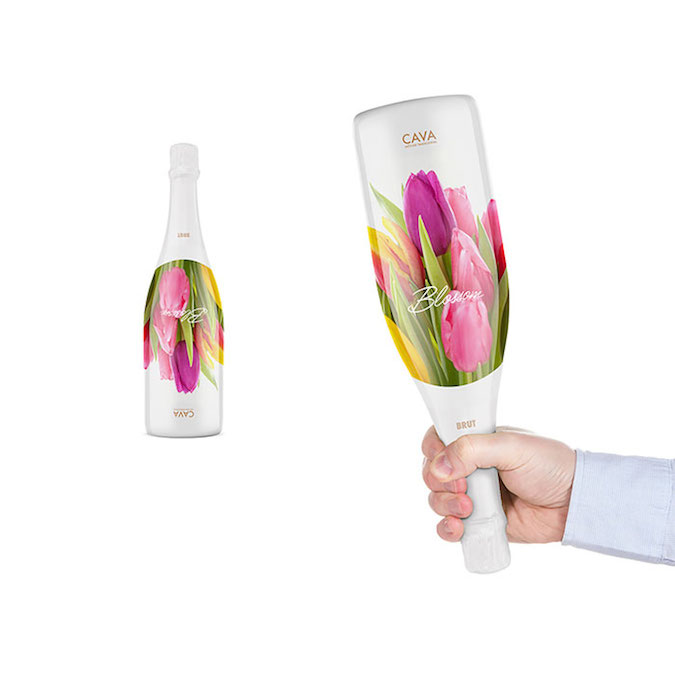 27. Blood of Grapes Wine
28. Cure Hunger Shopping Bag
29. Beehive Honey Squares
30. Coffin Cigarette Packaging
31. Bla Bla Biscuits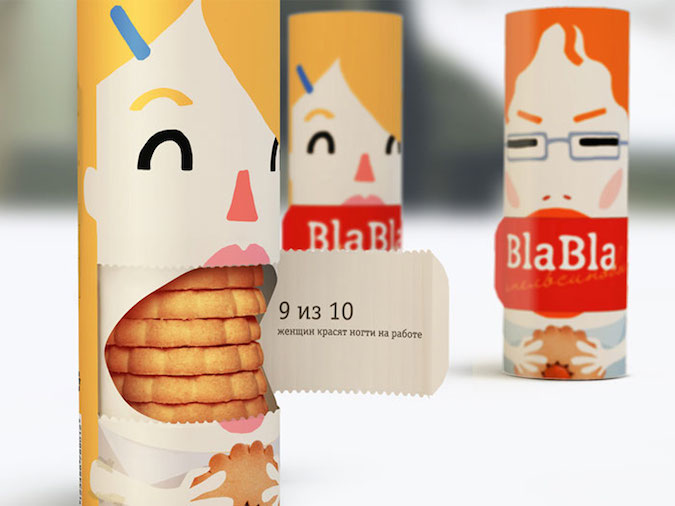 32. The Bees Knees Honey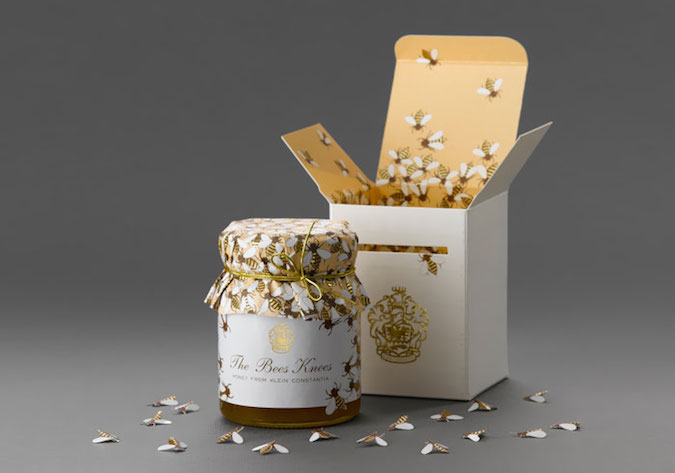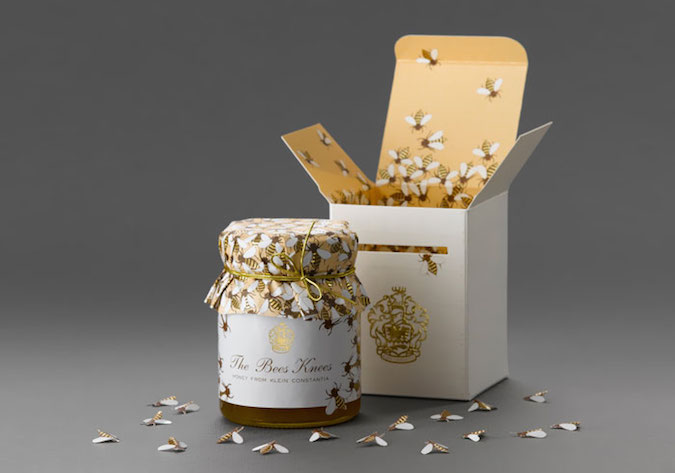 33. Japanese Pastry Packaging
34. Smirnoff Caipiroska Peel-able Bottle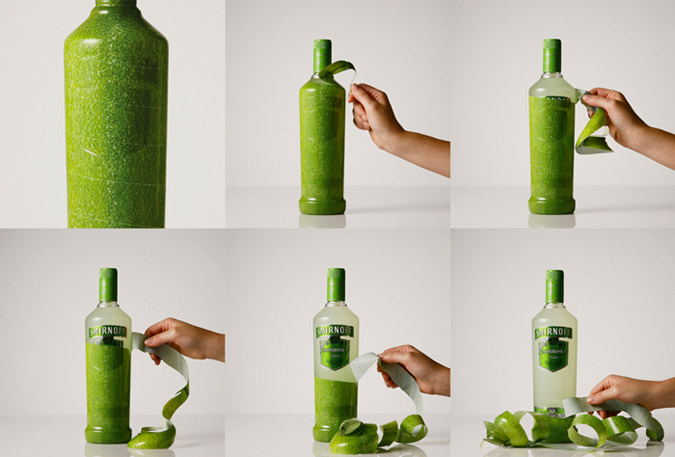 35. Butterfly Tea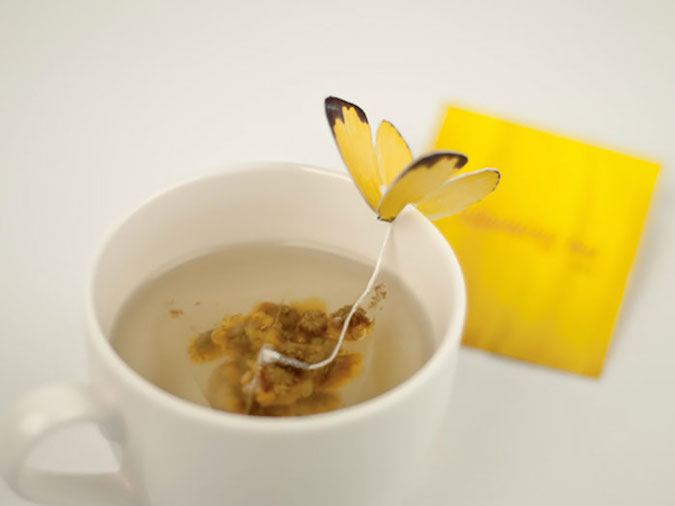 If we had to pick three, it would be tough, but no.1, 7 and 11 would be our choices. What about you? Share this post and your views in the comments below.